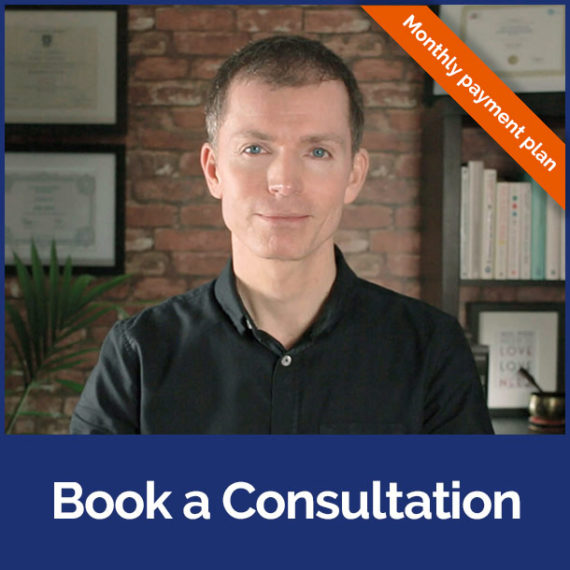 Consultation
$1,500.00
If you or a loved one has received a Parkinson's diagnosis and wants to learn how to use nutrition to address the disease, I can help. Combining my experience in autonomic neuroscience and nutrition, I will advise you how to address the fundamental issues of Parkinson's, as follows:
How to rectify your dysregulated autonomic nervous system using nutrition
How to detoxify your brain and body of toxins
How to fuel your brain and body with the right foods and which ones you need to avoid
How to maximise the absorption of nutrients from the food you eat
How to heal your gut
How to improve the function of your dopamine system
My motivation to help people with Parkinson's is a very personal one. When my father was diagnosed with the disease in 2019, I set about using my experience in neuroscience and nutrition to find a natural solution. If you watch my videos (link), you can watch his dramatic progress. Below, you can read about how I've helped other people with Parkinson's, using this revolutionary approach.
Consultations begin with you completing my 102 question online autonomic assessment, which is followed by a thorough video consultation. Using these as foundations, I will expertly analyse your autonomic physiology, then work with you via email, over a period of 3 months, to support you through the 3 phases of my nutritional protocol, to address the factors listed above.
Once you've completed the checkout process, you will receive an email with a link to my autonomic assessment.  Once you have completed the assessment, I'll be in contact with you via email to arrange a date and time for your video consultation.
Consultations cost $1500 and are payable over 3 months, $500 per month.
Dates for my next available consultations are in March.