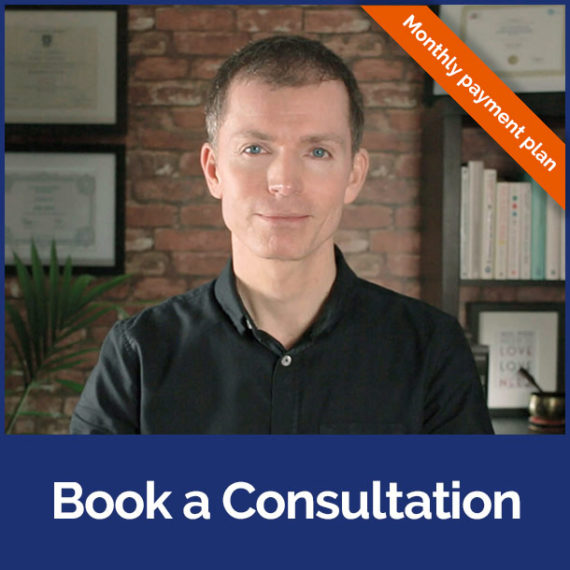 Consultation
$1,500.00
NEW – Spread the cost over 3 monthly instalments, with 0% fee or interest.
Matt's patient outcomes far outperform those of traditional medicine. He works with people from all over the world, whose health challenges include:
Physical: Parkinson's Disease, Multiple Sclerosis (MS), Hypothyroidism, Pancreatitis, Chronic Fatigue, Postural Orthostatic Tachycardia Syndrome (POTS), Neuropathic Pain, Gastroparesis, Migraines, High Cholesterol, Type 2 Diabetes and Obesity.
Mental: Depression, Anxiety, Schizophrenia, Schizoaffective Disorder and Bipolar.
Consultations begin with you completing a 102 question online autonomic assessment, which is followed by an extensive video consultation with Matt. Using these as foundations, he will expertly analyse your autonomic physiology and health challenges, before emailing you with extremely comprehensive nutrition and detoxification recommendations. These will include an explanation of why he is recommending each and every element of your individualised protocol.
Subsequently, he will stay in touch with you via email, and in some instances, make small adjustments to your nutritional protocol, according to the speed of your progress. 
When you complete the checkout process, you will receive an email with a link to the autonomic assessment.  Once you have completed the assessment, Matt will be in contact with you via email to arrange a date and time for your consultation.
You can now spread the cost of a consultation with Matt over 3 months, at $500 per month. It won't cost you any extra, there is zero fee or interest. Simply click the 'Add to Cart' button below, go through the checkout process as normal, and you'll automatically be enrolled on this convenient payment plan.
Please note – due to high demand, Matt's next available consultations are in January 2022. You can secure your consultation by clicking the 'Add to Cart' button below and proceeding through the checkout process.